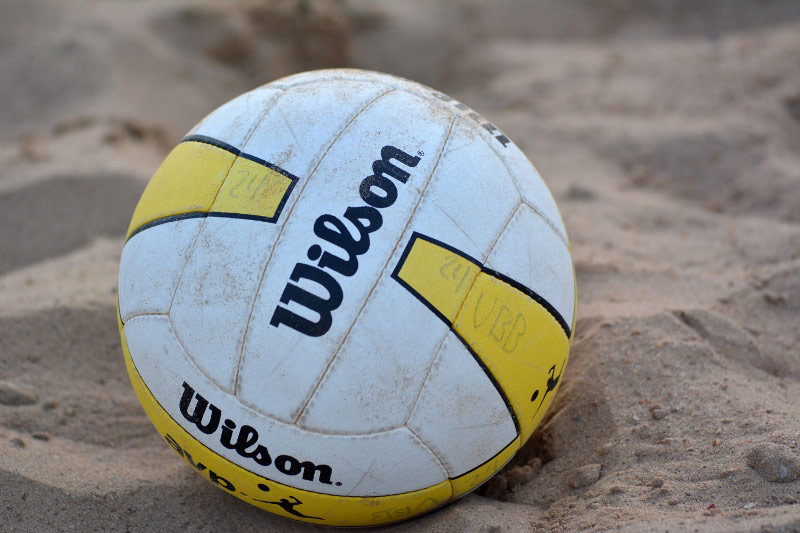 Saturday, December 7th – 9am to 3pm
Come burn off those Thanksgiving calories with us!
The BrewZoo is proud to present our first volleyball tournament at Volleyball Beach! Below are the details!
$150 per team
Competitive/ Power division:
– 4s
– at least 1 female player
– hoodies to winners
Intermediate/Recreational division:
– 6s
– equal number of male and female players
– hoodies to winners
To reserve your spot, email Laira at Laira.Brewster@gmail.com, or send a message via Facebook!