Date: April 17th, 2021 at 10AM
Place: 13105 Holmes Rd, Kansas City, Missouri
Cost: Free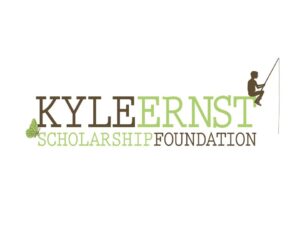 Check In: 10am
Join us for the first ever Serve a Purpose volleyball tournament benefiting the Kyle Ernst Scholarship Foundation. Please come and help us raise money while having some fun!
There will be two levels of play for teams to choose from: Competitive and Recreational. All teams must have at least two females. There will be prizes for the winning teams as well as silent auction items to bid on and a 50/50 raffle!
Cost is $180 per 6-person team and every additional player after that can individually pay $30. There is a $60 deposit required at signup (you may pay in full at this time if you choose). Please submit all payments via venmo to @KathrynKay. All teams registered and paid in full by April 1st will receive a free event t-shirt. T-shirts cannot be guaranteed after this point, but some extras will be available for pick up on a first come first serve basis.
Deposits are non-refundable – they are used to secure your team's spot and ensure we appropriately plan for competition levels.
If the event needs to be rescheduled due to COVID-19 or inclement weather, we will retain your deposit to reserve your team's spot for the new date. Any questions or concerns regarding this can be directed to Katie Ernst – 913.626.5537